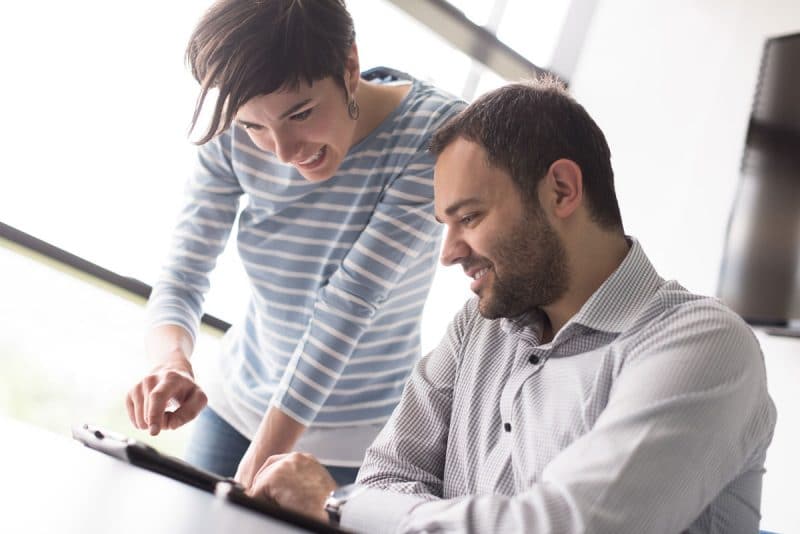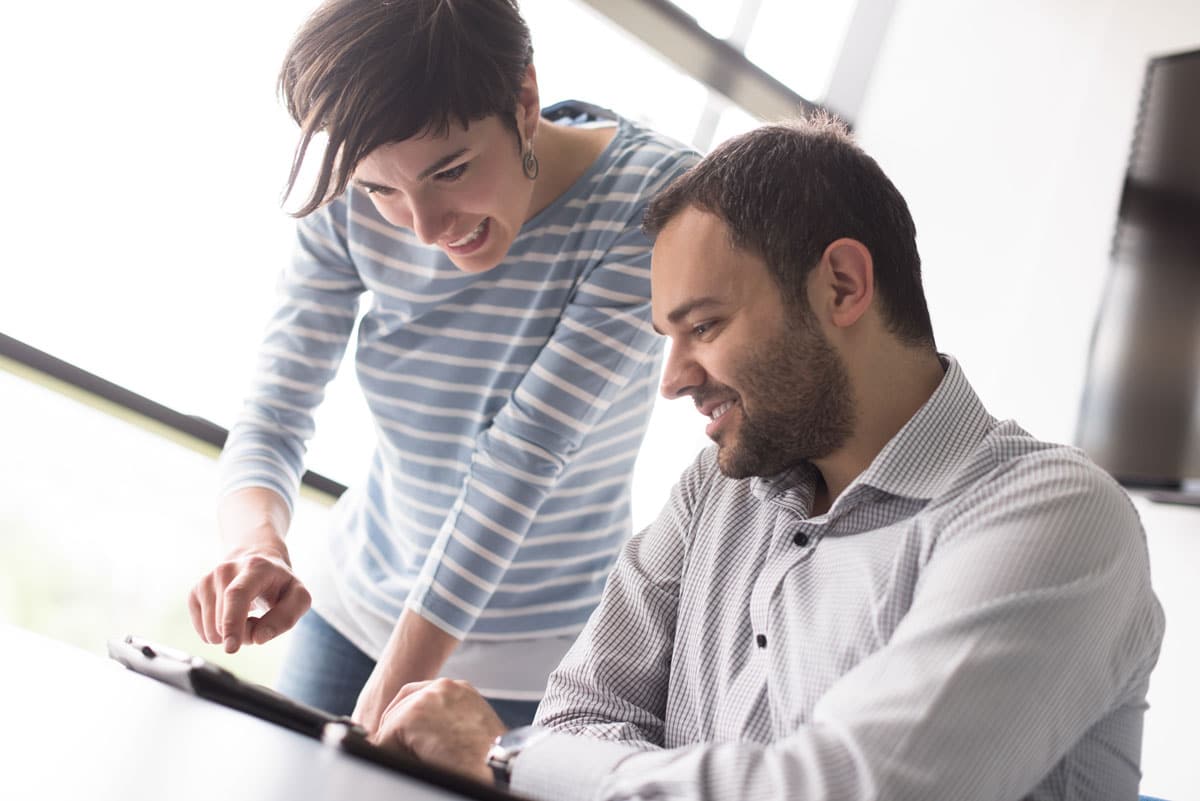 18 Months, Zero Interest
We understand that AC replacement and repair is essential in Florida. We also understand that it may be something Sunrise customers choose to finance rather than pay outright.
Sunrise offers financing to our customers with on-the-spot approvals and up to 18 months interest free. Enjoy convenient payment options such as direct withdrawal, bill pay and more.
Call us today to learn more about our financing options.
Financing for Air Conditioner Replacement or Repair