Why Choose Us?
Sunrise Heat & Air is the #1 choice of the people in Bay Area when it comes to heating maintenance, repair, and installation. We have numerous repeat customers because prioritize their satisfaction. With every project, you can expect the following:
Fully-licensed and comprehensively-insured technicians

Fast and dependable service

Well-stocked service vehicles

Modern tools and devices

100% satisfaction guaranteed

Our technicians come to the site in clean uniforms and necessary documents. They accommodate questions and suggestions from the customers.

Timely completion is also guaranteed because we want you to be able to go back to your normal routine as fast as possible.

The site is cleaned before our technicians leave.

We practice total transparency when it comes to pricing. Expect no surprise fees.

We are ready to check on the heating equipment should there be any problem.
HELPING THE COMMUNITY FOR 20 YEARS
Sunrise Heat & Air is a part of well-loved brand: a brand that has been helping people create comfortable indoor environments for 20 years now. This is driven by their passion for community service and excellence.
Heating Repair
Sunrise Heat & Air has experts on all types of heating systems. They handle every project, big or small, with ardent professionalism. We make sure that the system is restored to its functional state as fast as possible, without compromising quality.
Heating Installation and Replacement
Systems have an average lifespan of 10 to 15 years, with routine maintenance. If you're planning to upgrade, you must consult a company that is aware of the current trends and technologies.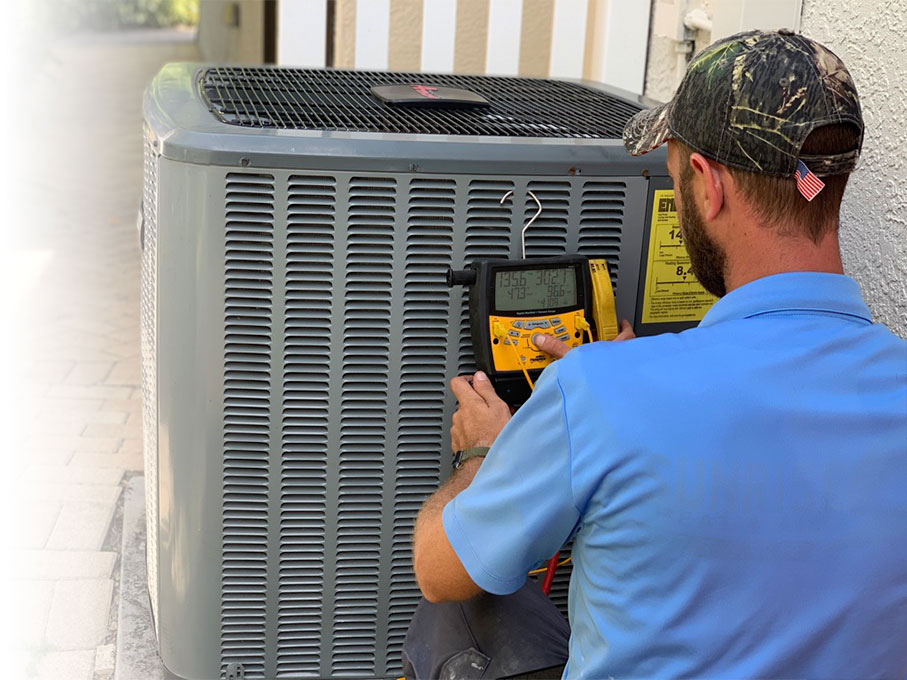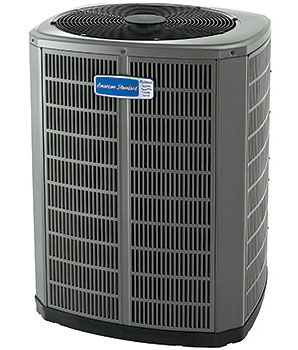 Heating Maintenance
Routine maintenance is essential in keeping your system's efficiency and avoiding expensive repairs. This is an effective way to detect developing problems and making sure the system will work during the coldest times of the month. It is also easier to sell a property if you have proof that the system is regularly serviced.
How to Choose a Heating System
Initial cost of the system.
The prices of heating systems vary. You should calculate energy efficiency and lifespan against the initial cost before making a decision. Take into consideration the brand of system used and remember a better system will cost more.
Frozen Evaporator Coil
The evaporator coil absorbs heat from the air. If it becomes frozen, it won't be able to help cool your home. This can be caused by clogged ductwork or air filters.
Energy Source
Which type of fuel does the system run of? Is it available in your city? Is it affordable? A certified heating technician can provide you with estimates on operation cost.
Cost of Installation, Repair, and Maintenance
The expenses don't stop after you purchase the heating system. You will also have to pay for the installation, repair, and maintenance. Consider hiring a company that offers all of these under the same room.
Pollution Potential
Choose a system that has less carbon footprint. A professional company like Sunrise Heat & Air can guide you in choosing the most environment-friendly system that suits your budget.