#1 Trusted HVAC Contractors
Palm Harbor Air Conditioning Company
You deserve to be comfortable in your home, so we'll make sure you're cool and sound before anything else. We understand how important customer service is too—that's why at Sunrise Heat & Air, our number one priority is always ensuring that when people call us for help with their heating or cooling systems they get quick responses from friendly professionals who know what needs done right away!
The best part? Our team of experts are available 24 hours per day 7 days week because there may come a time when even an emergency arises outside normal business hours.
Sunrise Heat & Air is here to keep you cool through the hot Florida summer. We specialize in New AC Installation, Air Conditioning Repair and Maintenance, Duct Work and Heating. With over 20 years experience servicing the Tampa Bay Area, the Sunrise Service Brand believes in a commitment to customer service which is backed by 5 star reviews across the internet.
We Service All Air Conditioner Brands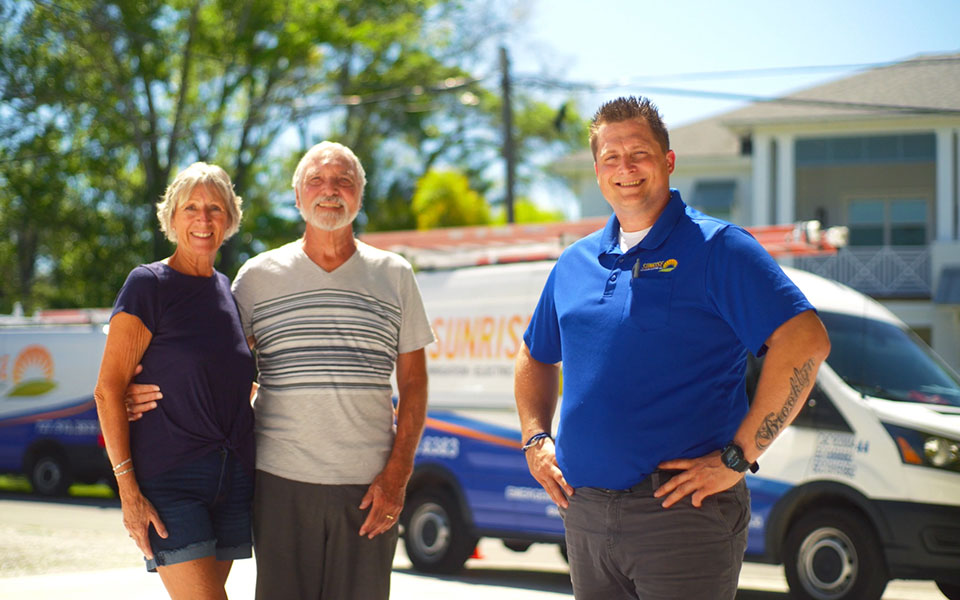 Expertly Trained Technicians
Why Choose Sunrise Heat & Air
Our background checked, licenses and insured technicians are the most experienced in the field. The team is honest, tidy and respectful. Our trucks are fully stocked and maintained.
We stock all different manufacturers AC systems at competitive prices and long term warranties.
Our promise is to treat your property and family is if it was our own. Sunrise is a veteran owned, local, family business who knows if you try us once, you will become a customer for life.
Background Checked Technicians

Reliable and Knowledgable

Wear Protective Shoe Coverings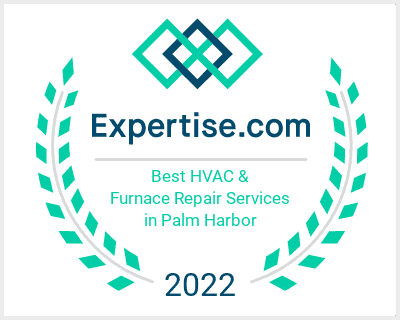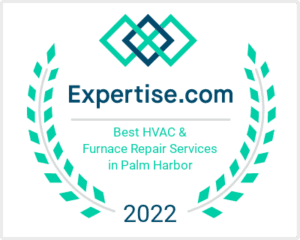 24/7 Emergency Service Available
Call the number and we will be sure to get to your emergency immediately.
We strive to make a difference in our community.
We charge by the job, never by the hour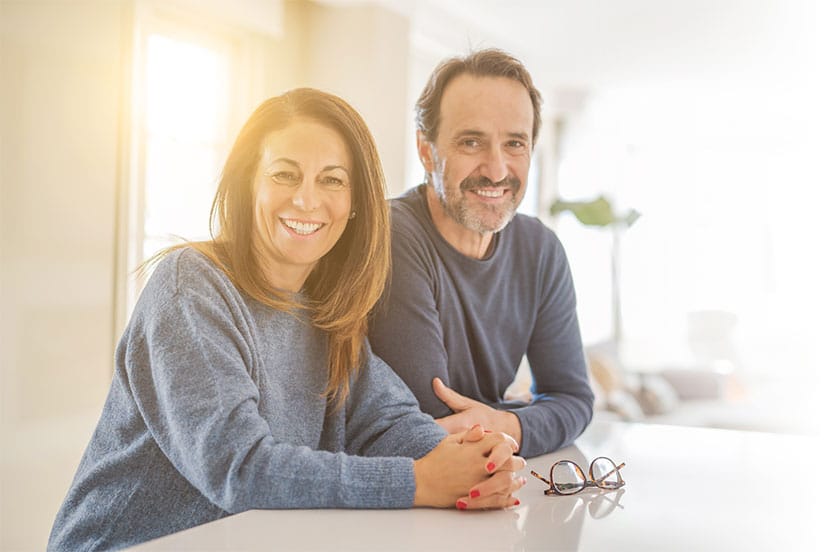 Sunrise was out today to fix my AC. The technician was on time, knowledgeable, and very professional. He was able to diagnose and fix the problem on the same visit. He kept my house clean- changing booties each time he went in and out- and left the worksite spotless when he left. I would highly recommend this local company!
Licensed and Insured AC Company
When looking for an air conditioner company, being licensed and insured is extremely important. Our certified team of air conditioning techs have been hand picked for the skills and understanding of AC units. Our team continually trains on a weekly basis to insure to stay up to date on all the newest ac codes and practices.